Don't Tackle Health Alone
Book an appointment

with us Today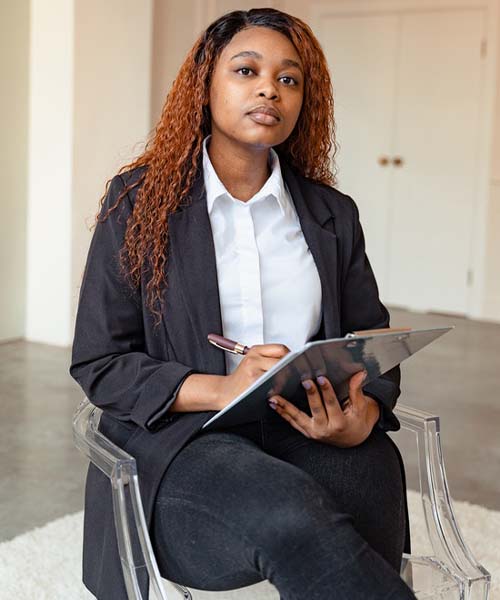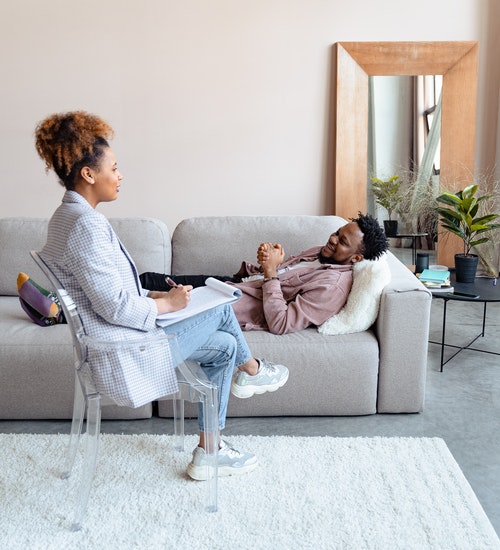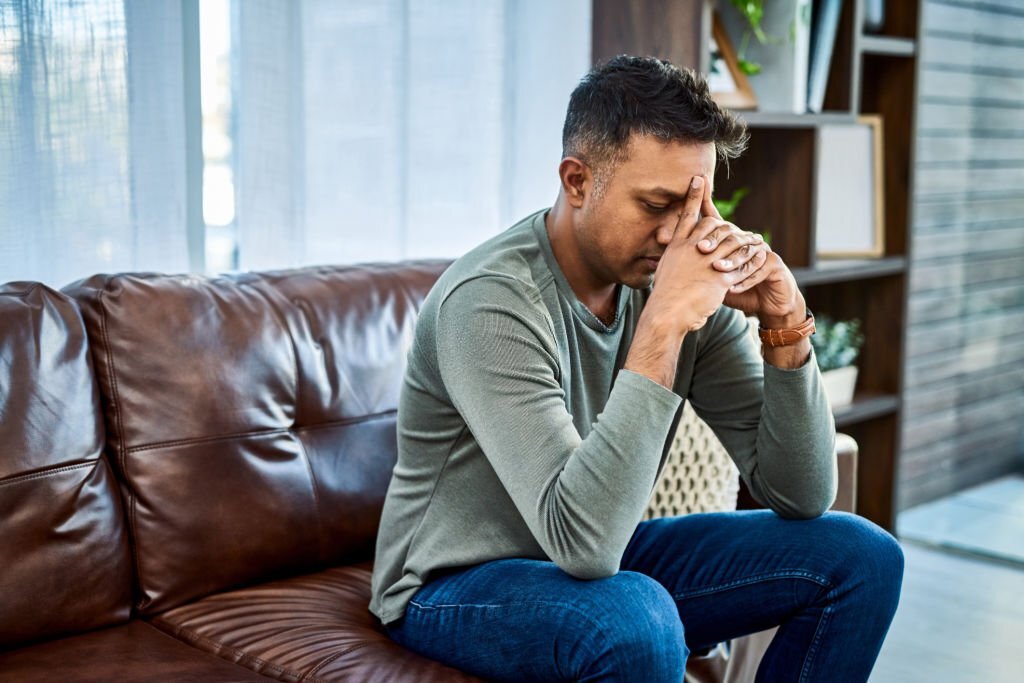 Tackle Health, LLC is a Licensed Behavioral Health Outpatient facility founded by retired NFL Defensive Tackle, Louis Leonard and his wife Lacey. In an effort to change the stigma around mental health, Tackle Health was created so families wouldn't have to tackle their mental health alone. Like many former players, Louis too found himself struggling with his physical health and battle with depression following his NFL career.
Come join our team! Accepting LCSWs, BHTs and Nurse Practitioner resumes
At Health Tackle LLC, Discretion is supremely important. ALL staff members are held to the highest standards of privacy and confidentiality.
Individualized Therapy Sessions
Tackle Health is amazing… This team was awesome. Inspirational, professional, caring and touched on all items that my family and I needed. You Will love it here.
Lacey was Awesome! She was one of the best speakers we have ever had. Professional, witty and spoke from her heart. We highly reccommend Lacey and hope to have her speak for us again.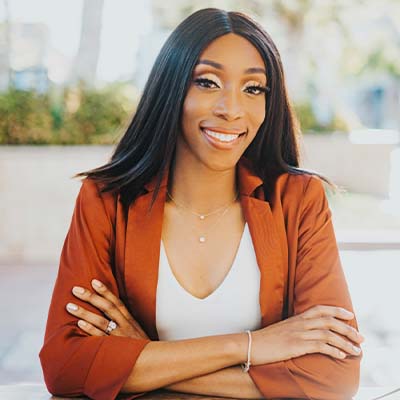 Meet the Founder and President of Tackle Health, Lacey Leonard. With an extensive background in Medical Education, addiction and behavioral health. Lacey has a Master of Arts degree in Business Communication and is a graduate of California State University, Fresno.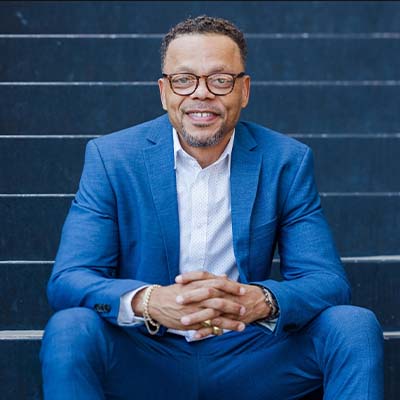 With over 20 years of experience in the field of psychology, Quebec Logan, PhD has developed a diverse skill set particularly suited for helping to address problems germane to mental and behavioral well-being.