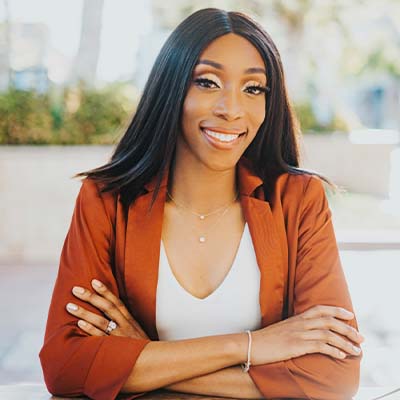 Lacey Leonard, MBA - President and Founder
Meet the Founder and President of Tackle Health, Lacey Leonard. With an extensive background in Medical Education, addiction and behavioral health. Lacey has a Master of Arts degree in Business Communication and is a graduate of California State University, Fresno. With over 15 years of experience in medical, clinical and fiscal operations, Mrs. Leonard's prior experience includes working for one of the top 5 medical schools in the country at University California, San Francisco. Responsible for providing organizational support for academic and mental health services, Lacey was a key figure in planning and meeting with potential donors as well as assisting with the start-up of a student run clinic. In addition, Mrs. Leonard is also a subject matter expert in the areas of Accreditation, Licensing and Regulatory Compliance.
With a passion for bringing new research and treatment modalities for trauma, addiction and healing, Lacey is dedicated to understanding that the whole person must be treated, not just the substance misuse or mental health problem.
As a mother of two, and wife of a retired NFL player, Lacey is passionate about breaking the cycle and changing the narrative around mental health.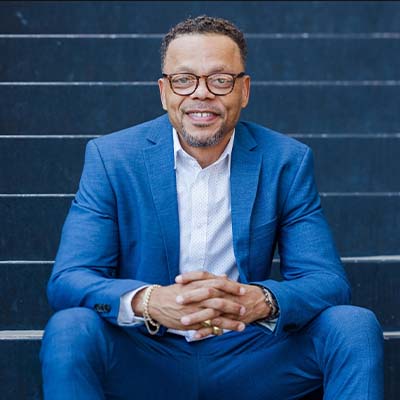 Quebec Logan, Phd - Executive Clinical Director
With over 20 years of experience in the field of psychology, Quebec Logan, PhD has developed a diverse skill set particularly suited for helping to address problems germane to mental and behavioral well-being. He received his education, training, and work experience at various institutions, behavioral health agencies, and community-based programs in economically disadvantaged as well as and high-income areas across the United States.
A distinct leader in his field, Dr. Logan has led the NBA Anti-Drug program as the team psychologist providing mental health, substance abuse and case management for players on the Phoenix Suns Basketball team who participate in the program.
At Tackle Health, Dr. Logan brings extensive experience as the Executive Clinical director and his specialties include: psycho-educational testing and evaluation, substance abuse, at-risk youth, sex offender evaluations (youth), depression, anxiety, self-efficacy, personal growth, working with professional athletes and more. We are excited to have him apart of the Tackle Health clinical team.