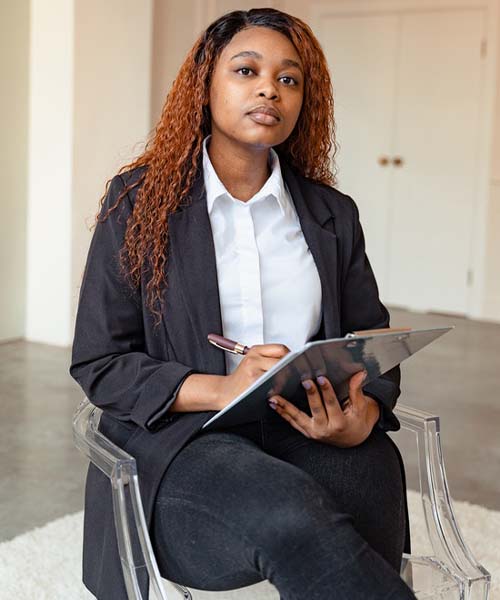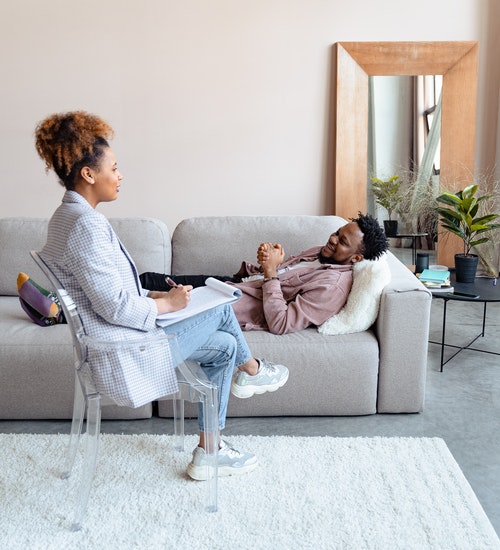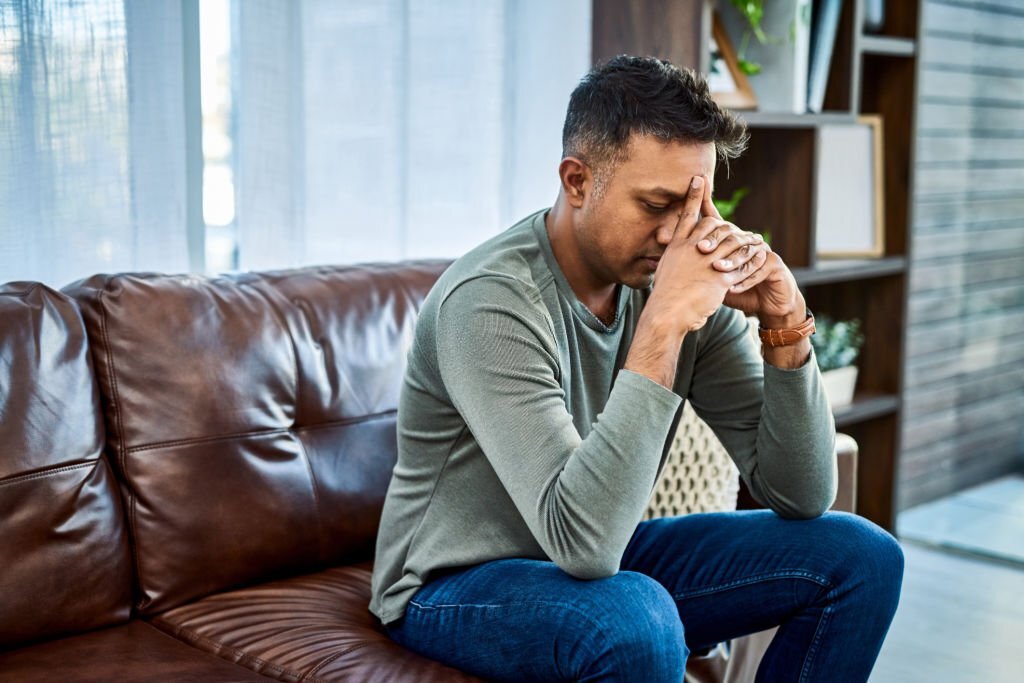 Tackle Health, LLC is a Licensed Behavioral Health Outpatient facility founded by retired NFL Defensive Tackle, Louis Leonard and his wife Lacey. In an effort to change the stigma around mental health, Tackle Health was created so families wouldn't have to tackle their mental health alone. Like many former players, Louis too found himself struggling with his physical health and battle with depression following his NFL career. This inspired the couple to share their story and by doing so, Tackle Health was born.
At Tackle Health LLC, our mission is to provide individuals with the tools and resources necessary to Tackle every aspect of their life. We understand the importance of finding the right team to help our clients win and our programs provide clients with the essential tools to return to a healthy and successful lifestyle.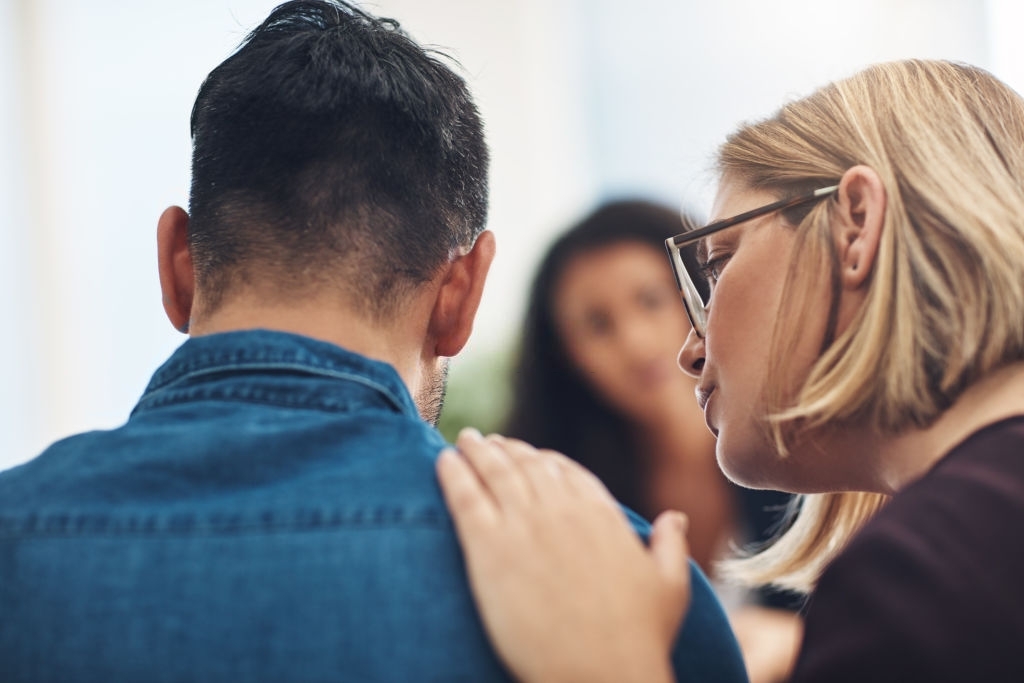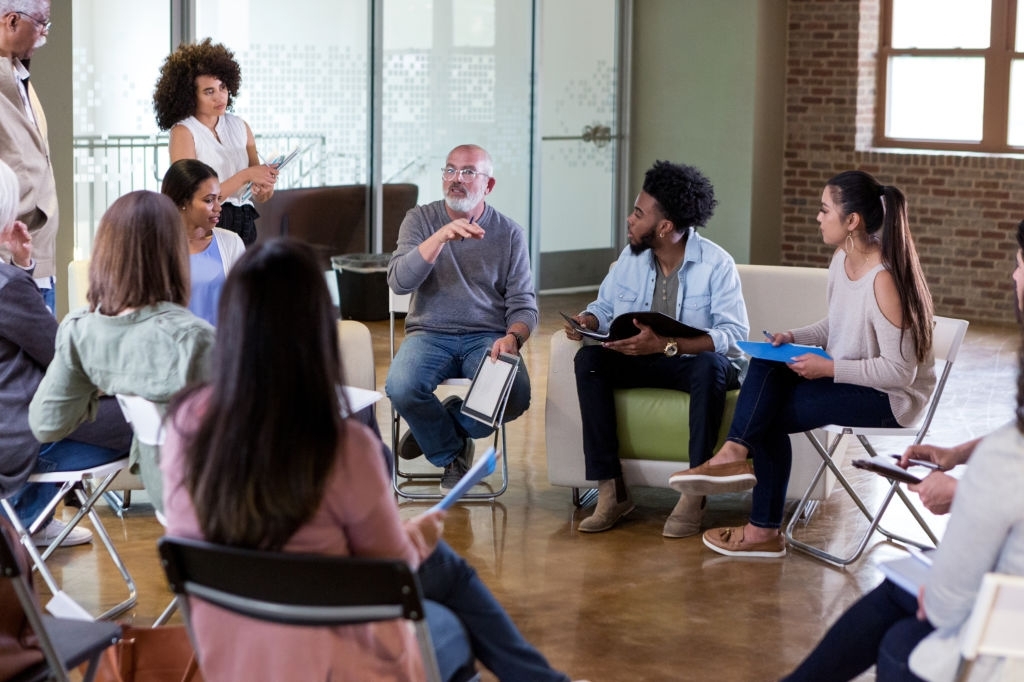 Tackle Health, LLC exist to help restore hope and restoration in the lives of those affected by mental health conditions. Here we provide counseling for depression, anxiety and behavioral health conditions such as: Trauma therapy, mood disorder treatment, bipolar depression disorder, social anxiety treatment, OCD treatment, Abuse prevention treatment, major depression treatment and more. Our therapists' aim to restore healthy living in every individual that we serve. Our mission is to help our patients through the pain that life may bring and provide resources that change the vicious cycle. Our program is run by talented and experienced mental health therapists that use evidenced based treatment to help restore health and functioning in individuals that are struggling with mental health conditions. We provide multiple personalized counseling and group therapy options.