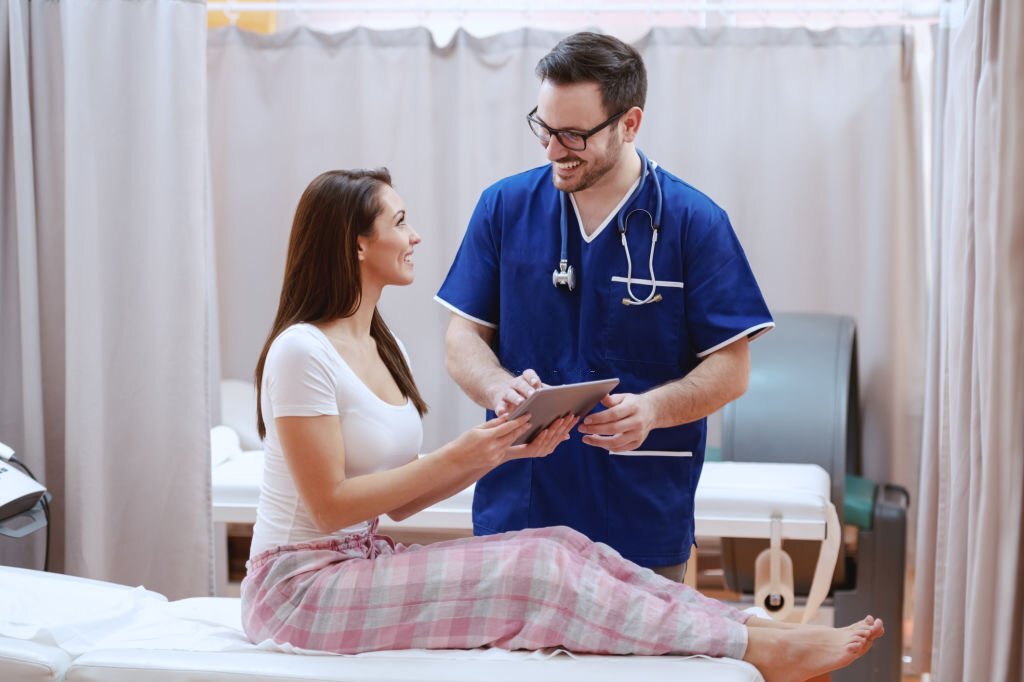 we are looking for amazing people to join our team!
Are you passionate about changing the vicious cycle and making an impact in your community? Do you want to work with great people and amazing patients?
We are a growing mental health company based in Tempe, Arizona that offers its employees a positive and enjoyable place to work with opportunities to learn and grow professionally. If you're ready to make an impact that will change peoples' lives, then this may be the opportunity you've been waiting for. Apply today and join us on our mission to save lives.
LCSW (Certified) FULL TIME
At Tackle Health, LLC, our mental health teams make lasting changes in the lives of our clients, as we set the standards of care in the industry. This is your opportunity to make a satisfying career even MORE rewarding. Tackle Health, LLC is currently seeking Licensed Professional Counselors or Licensed Clinical Social Workers who have a passion for providing the highest quality of care in an outpatient setting. In some areas, these professions are also referred to as a mental health therapist, mental health counselor, or psychology associate. In our organization, these professionals are placed in the position of Mental Health Coordinator to plan and provide clinical mental health services of a non-medical nature in the facility. As mid-level managers, they may coordinate and direct activities of other personnel (BHT) engaged in providing mental health services to clients.
The successful candidate should be able to perform ALL of the following functions at a pace and level of performance consistent with the actual job performance requirements.
Pay:
The pay for this position is negotiable and based on experience.
BHT Behavioral Health Technician Full Time
Tackle Health LLC is looking for qualified BHT's to serve as facilitators with experience in working with Mental Health, Anger Management, Parenting, Domestic Violence, and Cognitive Thinking. Looking for individuals with behavior health experience, productive and constructive communication skills, the ability to lead discussions geared toward improved behavior and reliability. Applicants will facilitate Psycho Education classes and occasionally work directly with individual clients. Successful candidates will have strong written and verbal communication skills, a strong ability to develop appropriate healthy rapport with clients and has the ability to translate therapeutic goals to daily work tasks and encourage growth and success. Must be prepared, enthusiastic and productive for each day's work. Must have valid and clean driver's license.
Pay:
The pay for this position is negotiable and based on experience.
Receptionist (Front Desk Medical Assistant Preferred) Full Time
We are looking for a team member with a friendly personality, great people skills, excellent communication skills, energetic, and has the ability to multi-task in a busy office.
Duties will include but are not limited to working at the front office on the following:
Pay:
The pay for this position is negotiable and based on experience.
Also, Kindly include in your message the following: